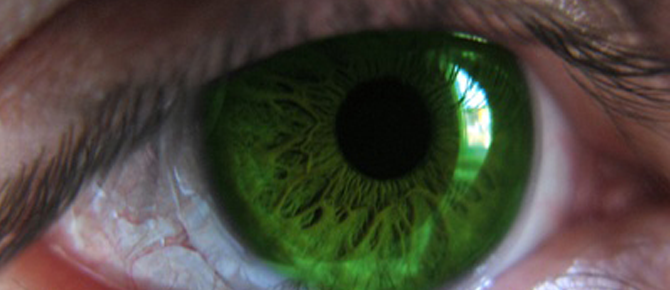 Preservative-Free Eye Drops
OuRX Pharmacy, Inc., the Santa Monica compounding pharmacy with the best service and prices, offers both compound pharmaceuticals as well as all the over-the-counter products you'd expect in a conventional pharmacy. One of the many products we sell is sterile and preservative free eyedrops, which are particularly appropriate for individuals with sensitive eyes, as these are the best eye drops for lasting dry eye relief.
Let Us Help You Fix Your Dry Eye Symptoms
Our Santa Monica pharmacy can help you determine which would be the best preservative free eye drops for your eye condition, whether you have one or more of the following problems:
• Dryness
• Redness
• Infection (such as pink eye)
• Allergies
• Itching
• Soreness
• Swelling
• Mattering (eye discharge)
As a compound pharmacy, OuRX Pharmacy also provides custom-made preservative free eye drops for patients who need eye drops that are gentle enough to be used as often as needed to soothe dry and irritated eyes. The best dry eye drops are also known as artificial tears, which can provide short-term relief for dry eyes from problems such as computer eye strain, being outdoors or being sleepy. For those who want long-term dry eye relief, it may be better to use an eye gel or ointment, although a side effect is these can make your vision blurry (for that reason, it's best to use these before bedtime).
Prescription Eye Drops At Our Compound Pharmacy
If over-the-counter eye drops or ointments aren't solving your dry eye problem, there are prescription preservative free eyedrops and ointments sold by our compound pharmacy which can solve the problem more effectively, with adjustable strength so it fits the patient's requirements. Some of these include Biotears, such as:
• Thiotepa eye drop
• Cyclosporin 2% ophthalmic drop
• Mitomycin 0.02% treatment for ptergium
• Atropine Sulfate 0.5%
• Isoptocarbachol 1/16%
• Fortified Tobramycin eye drops (15MG/ML)
• Fortified Gentamycin eye drops (15MG/ML)
• Fortified Cefazolin eye drops (50MG/ML)
• Fortified Bacitracin Eye Drops (10,000 U/ML)
• Cromolyn Sodium 2% or 4%
• Oxytetracyclin Sterile Eye Ointment
Contact OuRX Pharmacy Today!
If you need preservative free eye drops, don't settle for less than the best pharmacy in Los Angeles.
OuRX Pharmacy is a compounding pharmacy in Santa Monica that has a superb management team of highly professional pharmacists who have more than 20 years of sterile compounding pharmacy experience. We accept most health insurances, including Medicare Part D and we accept Visa, Mastercard, Discover and American Express credit cards. We ship globally, as well. To learn more about our pharmacy or to ask questions about compound pharmacies, contact our Santa Monica compounding pharmacy by calling (310) 421-8736, or for 24/7 prescription counseling!